Based on Anton Chekhov`s and A. Shipenko`s plays
The Beatles –  Octopus's Garden
Radiohead – Street Spirit (Fade Out)
ASIWYFA – Set Guitars to Kill
The theatre has continued to work at Alexei Shipenko`s drama in experimental form since 2011. The director Natalia Rachkovskaya had the idea of making an integration of characters` monologues, but they required scenic situation outlined in the plays. It demanded a reason, which was established with Anton Chekhov, with his play "The Seagull" and the main character Konstantin Treplev in particular. So, the monologue gradually grew into the fragments (the pieces from "The Seagull" by A. Chekhov, "Death to Van Halen", "Octopus Garden", "The Observer" by A. Shipenko), which became a whole unusual performance.
A famous American rock musician Edward Van Halen, Andrei Filonov and Konstantin Konstantin stood in one semantic row. The main characters are the people who exist in different mental spaces, according to the other laws. What do they have in common? What does unite them?..
At first, the play has had no name for a long time. Then the playwright himself offered a very simple version, sitting in the garden of his home in India: "Name it "The garden". And on February 8, 2013, there was an official "The Garden" premiere which is still played in our theatre.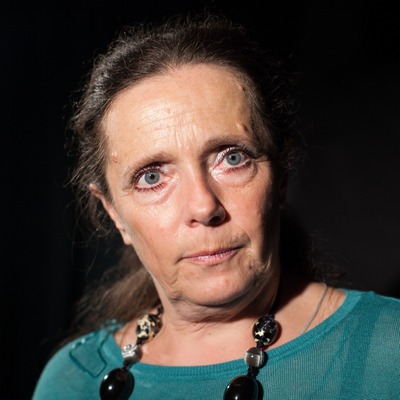 Natalia Rachkovskaya
director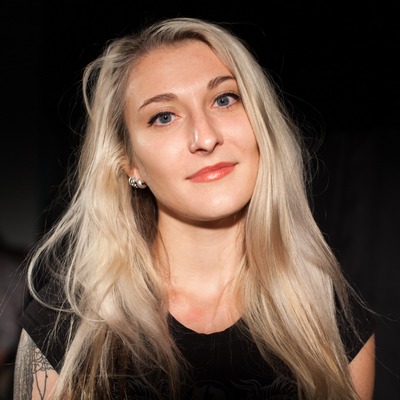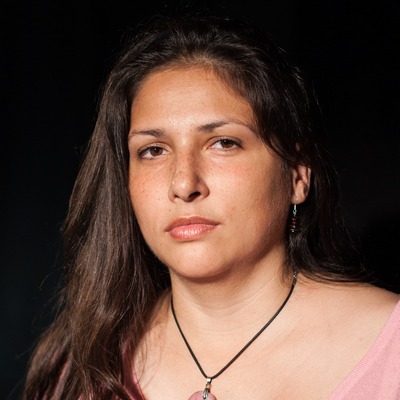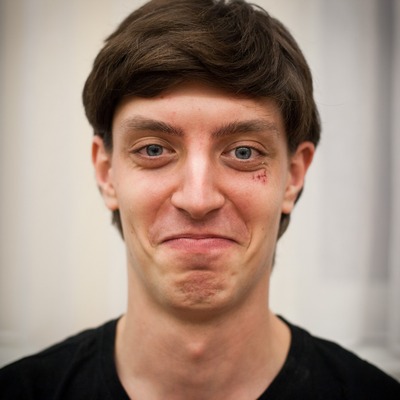 Konstantin Borisevich
Andrei Filonov (in childhood)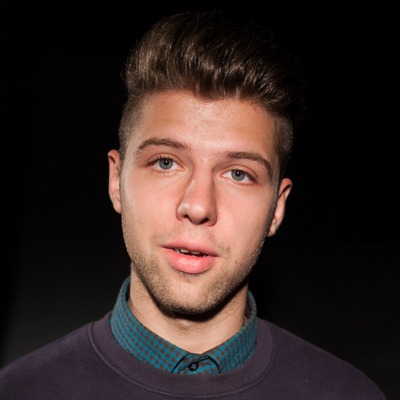 Pavel Radevich
Peter Sorin, Sergei Ivetski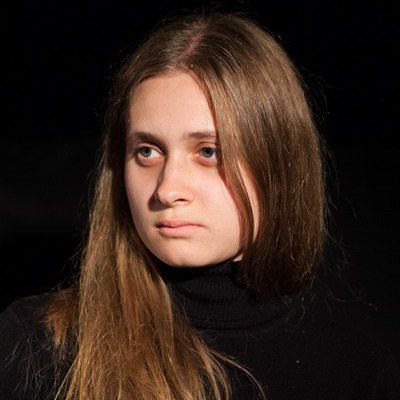 Olga Astrovskaya
Nina Zarechnaya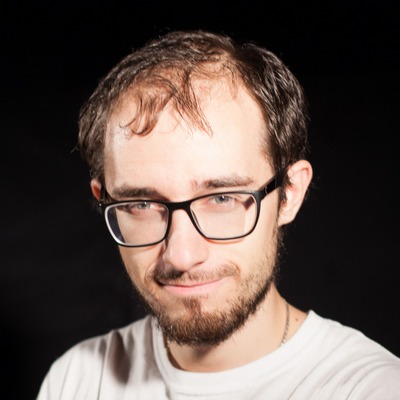 Nikita Bobchenko
Konstantin Treplev, Andrei Filonov, Alex (Borya)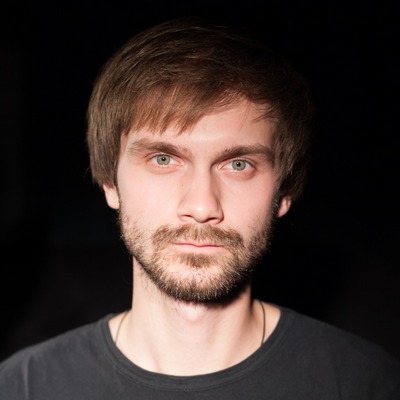 Alexander Logoiko
Eddie Vanhalen, Sergei Ivetski, Andrei Filonov